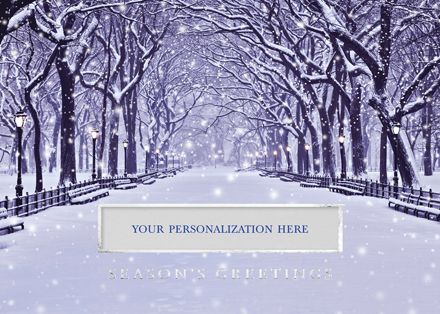 Let's take a walk down memory lane. Do you remember being a child waiting for one piece of mail to show up with your name on it? Your parent's seemed to have all the fun with the envelopes upon envelopes that came addressed to them. What was even more confusing was their lack of excitement.
Who doesn't like getting mail?!
Guess what business owners? Those same little kids are now the CEO's and decision makers in many important companies, just like you! Thanks to technology they never really got the mail they were waiting on. So when they do get something, it is sure to have a great impact!
That is why I urge all business owners to get their hands on direct mail holiday cards to send to the customer's you most want to reach. Maybe the customer who has done the most business with you? Or maybe the customer you are trying to work with more. Whoever you choose, a personal holiday card is a perfect way to reach a customer.
Online cards are great but they do not have the personal touch. With direct mail, your customer can open the card, hold it in their hand and even display it on their desk if they choose. Nothing on the internet can beat this. Nothing!
A direct mail card will also ensure your customer reads it. Emails are too easy to delete and ignore as spam. A card has a personal touch that is not likely to be ignored.
So what are you waiting for? Get your company Holiday Cards today!